Free Process Cooling Magazine Subscriptions
This magazine is written for engineering professionals who buy and specify process equipment to cool, chill or freeze product; measure, monitor or control temperature down through cryogenic levels; or cool equipment.
The content focuses on optimizing manufacturing processes and cooling equipment operation in the process industries. It includes how-to diagrams, case histories and technology advancements.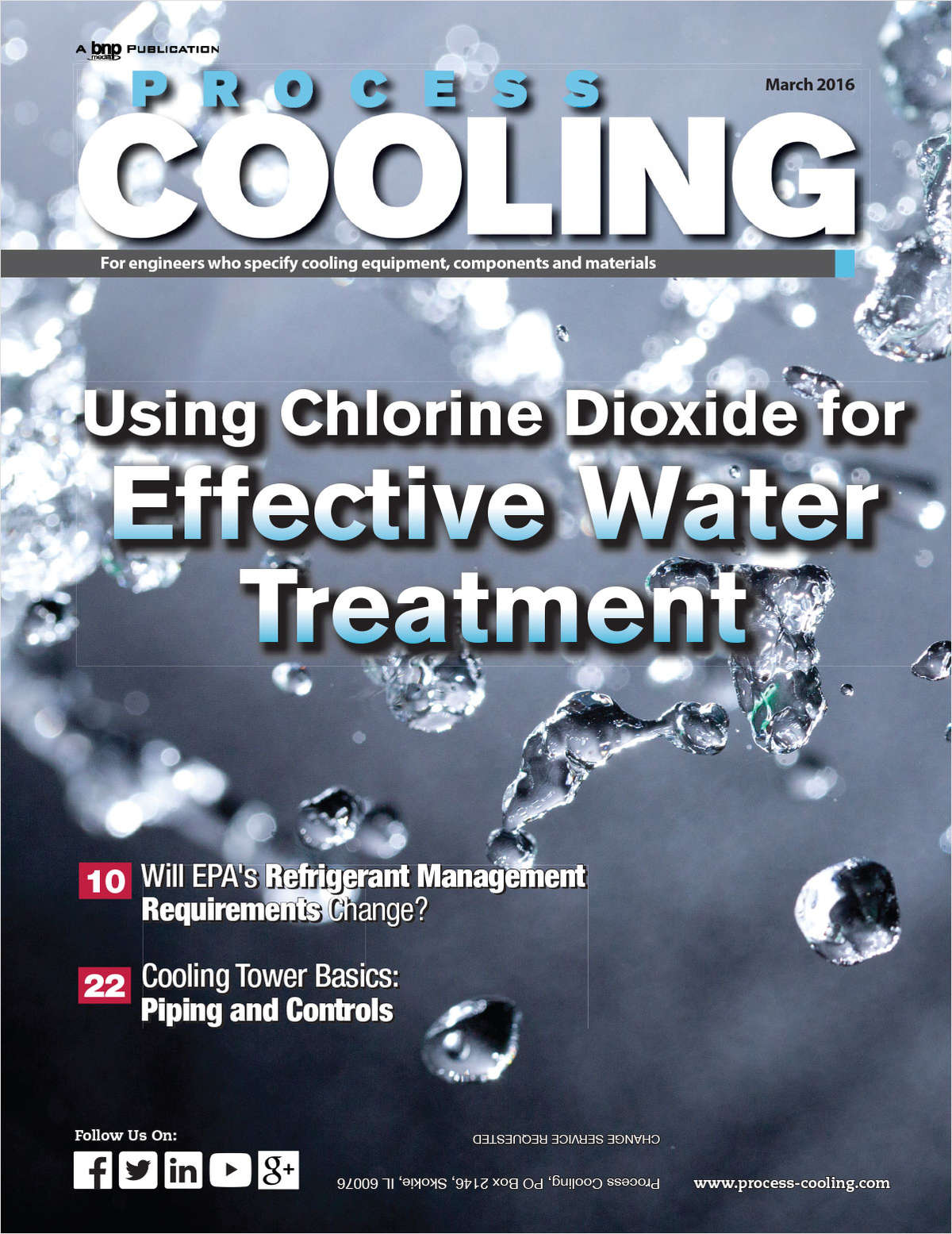 Download Now