Free Turbomachinery Magazine subscription (International) – limited offer

This magazine covers industries engaged in all forms of energy, including power generation, electric utilities and cogeneration, oil & gas refining, gas processing, compression, drilling and exploration.
Emphasis on various applications where gas turbines and related turbomachinery are used worldwide. Coverage includes the maintenance, overhaul and repair of gas turbines, steam turbines, compressors and all rotating equipment and turbomachinery.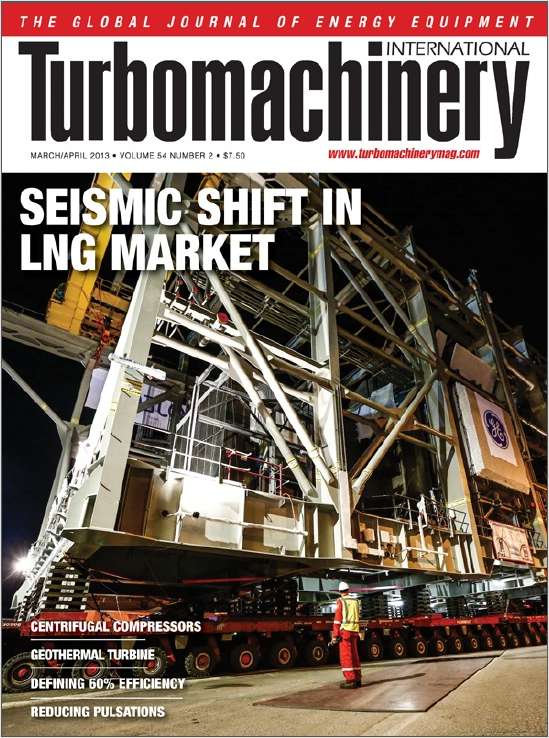 Download Now